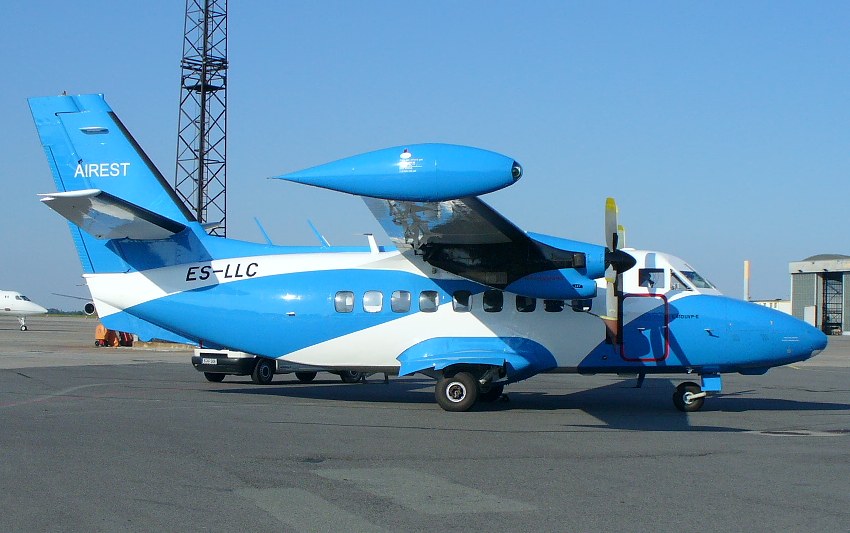 LET L-410UVP ES-LLC (cn. 912609) SXF June 13th. 2006 (photo by Michael Kubatz)
Auf den Tag genau vor acht Jahren ist diese Maschine erstmals in SXF im Einsatz bei ELK-Estonian gelandet.
Exactly on the same day eight years ago, this aircraft was visiting the airport for the first time but operating for ELK-Estonian.